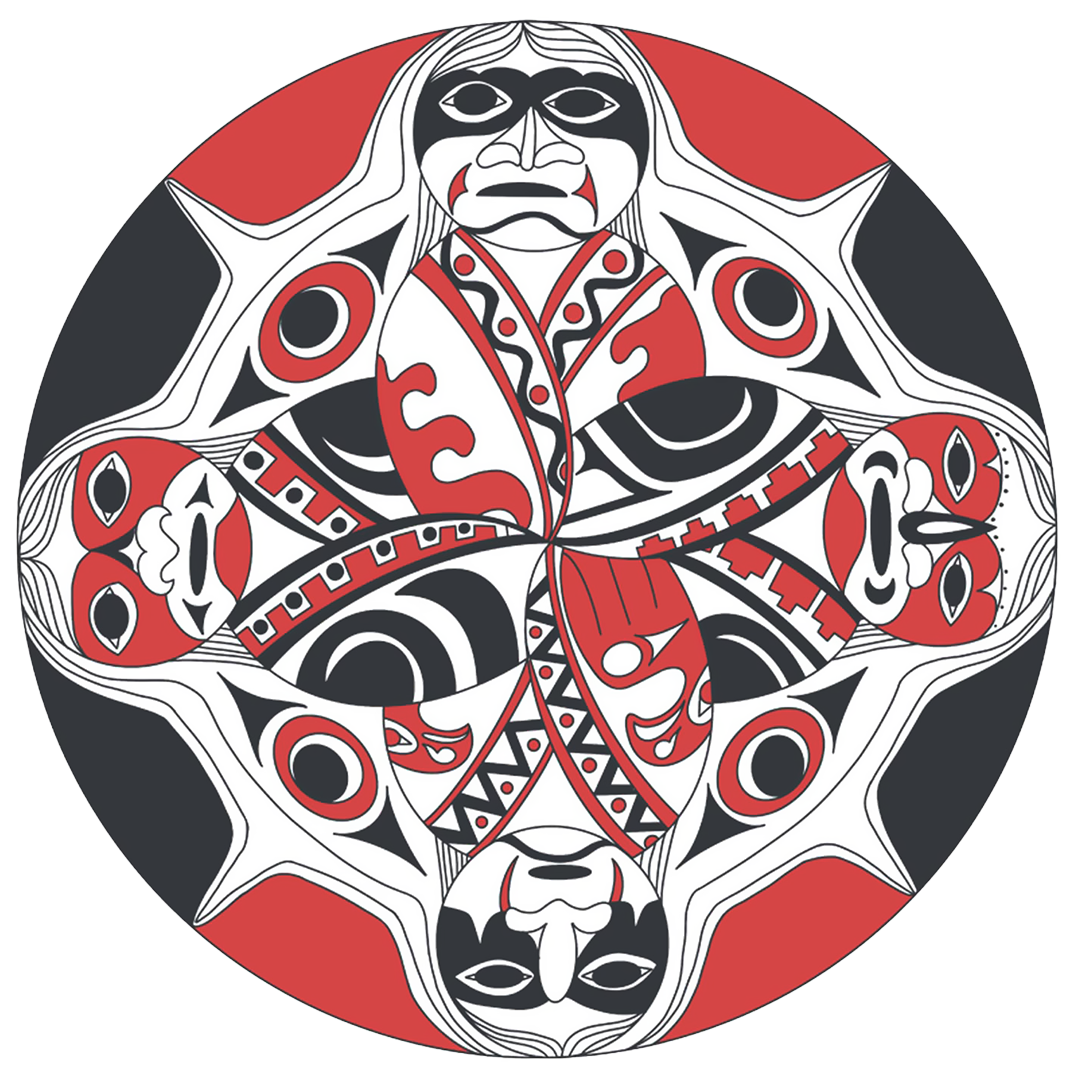 Voices in Circle
Amplifying Indigenous Cultural Voices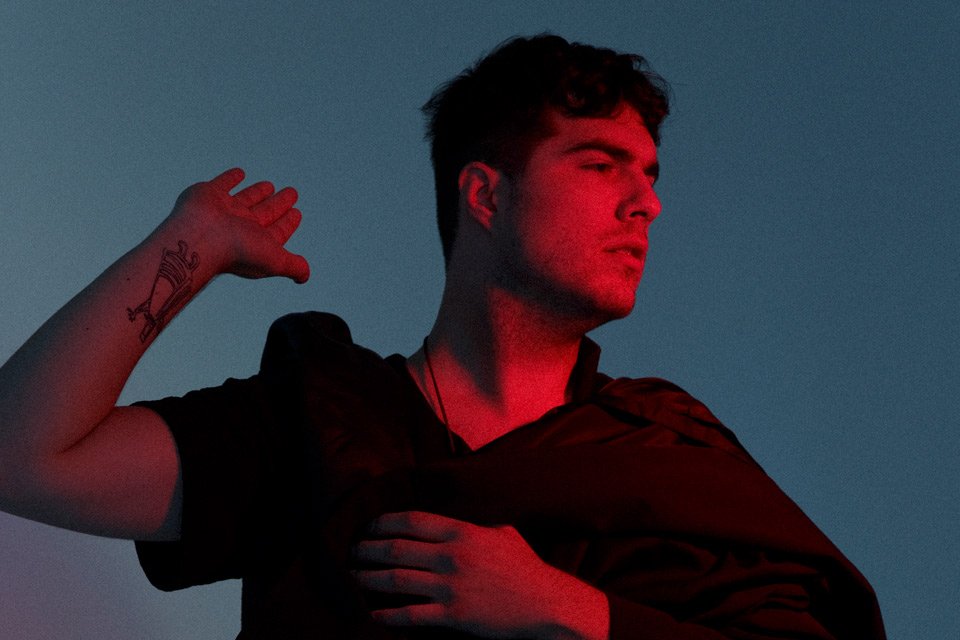 JEREMY DUTCHER 
SEPTEMBER 9 2022, 7PM
Performer, composer, activist, musicologist — these roles are all infused into his art and way of life. His music, too, transcends boundaries: unapologetically playful in its incorporation of classical influences, full of reverence for the traditional songs of his home, and teeming with the urgency of modern-day struggles of resistance.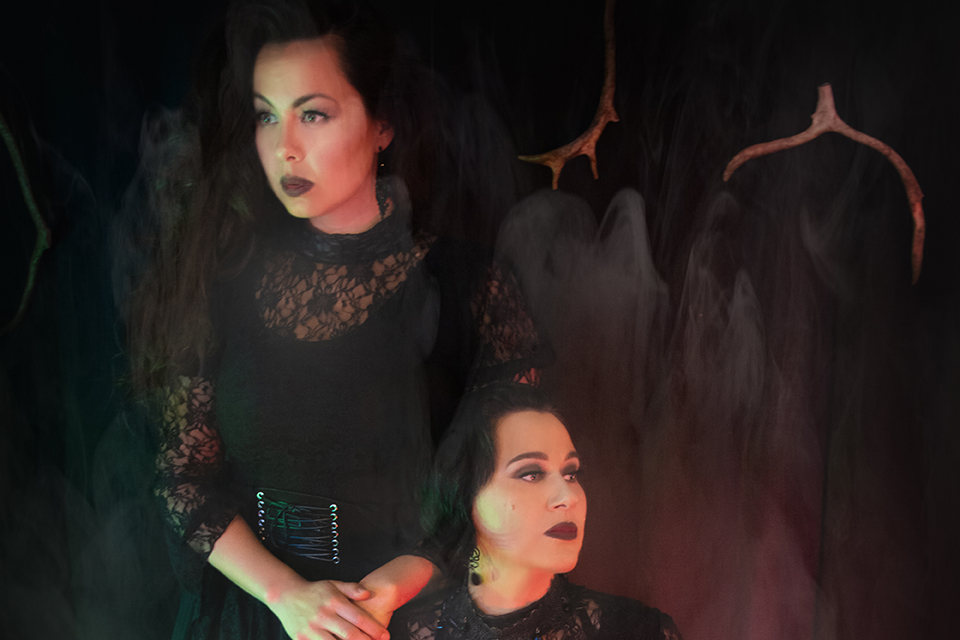 PIQSIQ
OCTOBER 12 2022, 7PM
With a style perpetually galvanized by darkness and haunting northern beauty, sisters Tiffany Ayalik and Inuksuk Mackay come together to create Inuit style throat singing duo, PIQSIQ. Performing ancient traditional songs and eerie new compositions, they leave their listeners enthralled with their ability to weave complex emotional landscapes that transcend language.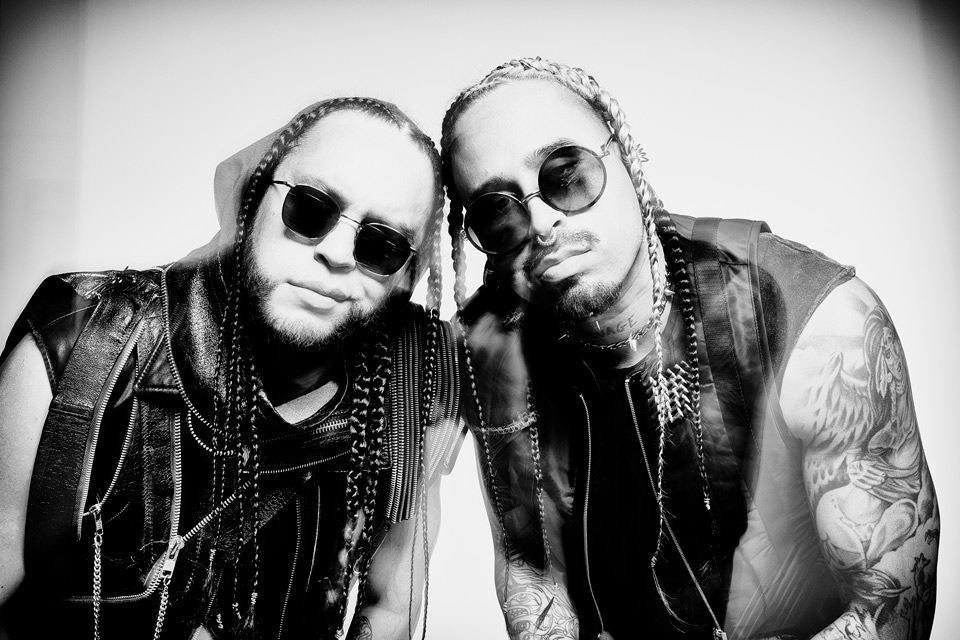 SNOTTY NOSE REZ KIDS
NOVEMBER 30 2022, 7PM
With the combined talents of Yung Trybez and Young D. SNRK blends trap beats with lyrics that challenge Indigenous stereotypes. The popular First Nations hip-hop duo has become one of the leading voices in Indigenous hip-hop for a reason: their bold, unapologetic political messaging that is enhanced by their lyrical prowess and cutting-edge experimental rap.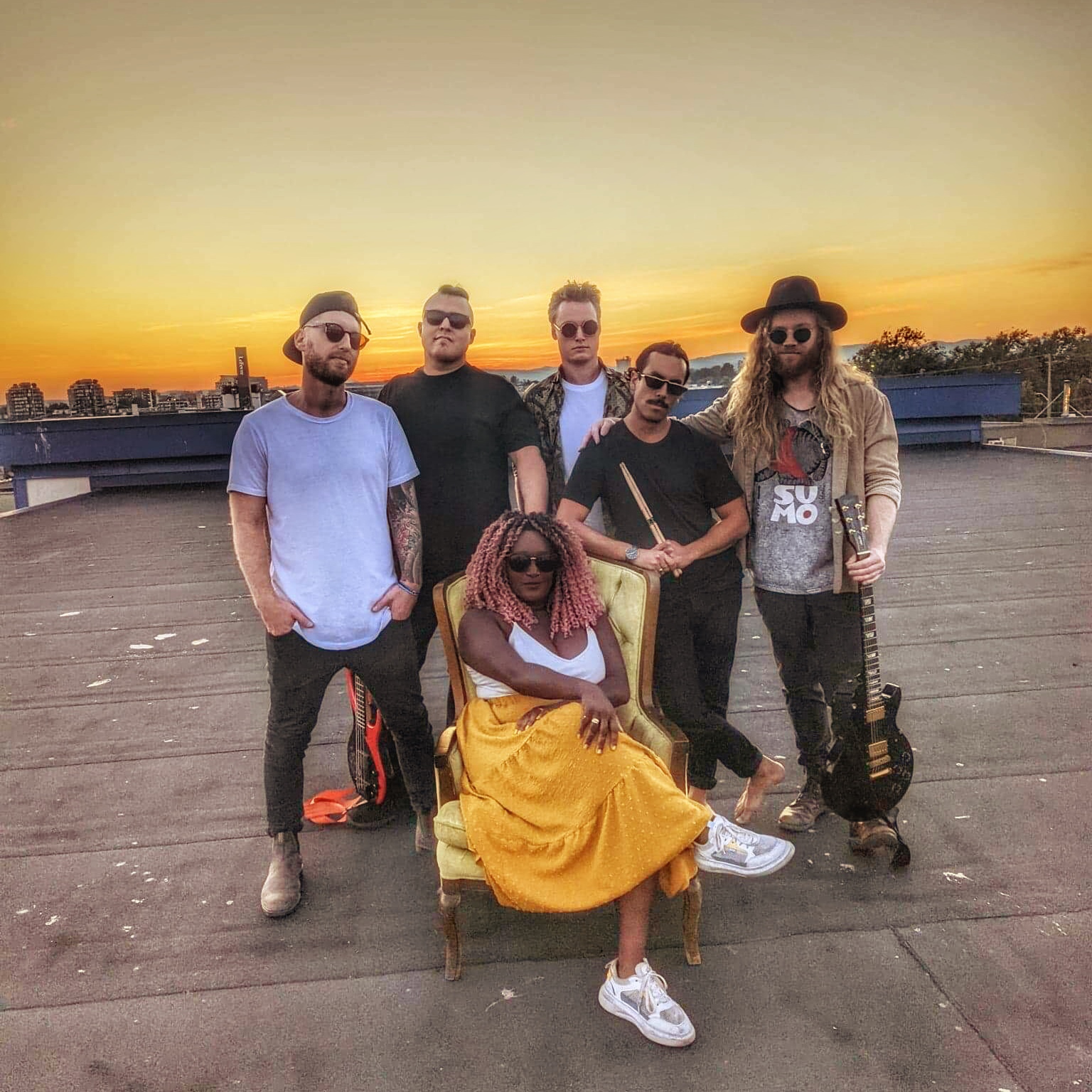 INDIGENOUS VARIETY SHOW
FEBRUARY 18 2023, 7PM
A cabaret of local Indigenous performers featuring music, dance, stand-up, burlesque and so much more! The evening will include musical performances by composer and performer Ry Moran, opera and story-telling from Rebecca Hass, stand-up from  Tracy Underwood, performance artist Eddi Licious and the blazing beats of Blase Blase. More artists to be announced shortly.
Indigenous Makers Market is part of this event.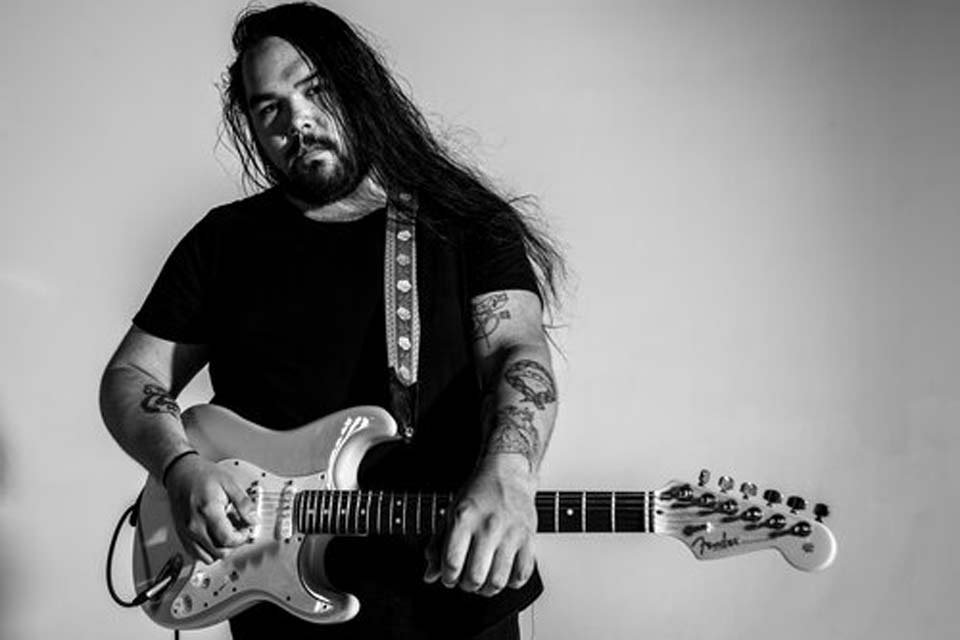 SEBASTIAN GASKIN
MARCH 11 2023, 7PM
Sebastian Gaskin is a multi-instrumentalist R&B singer-songwriter producing smooth vocals, hits of hip-hop and rap, rounded out with emotive thoughtful lyrics.
Territory acknowledgement
We acknowledge and respect the lək̓ʷəŋən peoples on whose traditional territory the university stands and the Songhees, Esquimalt and WSÁNEĆ peoples whose historical relationships with the land continue to this day.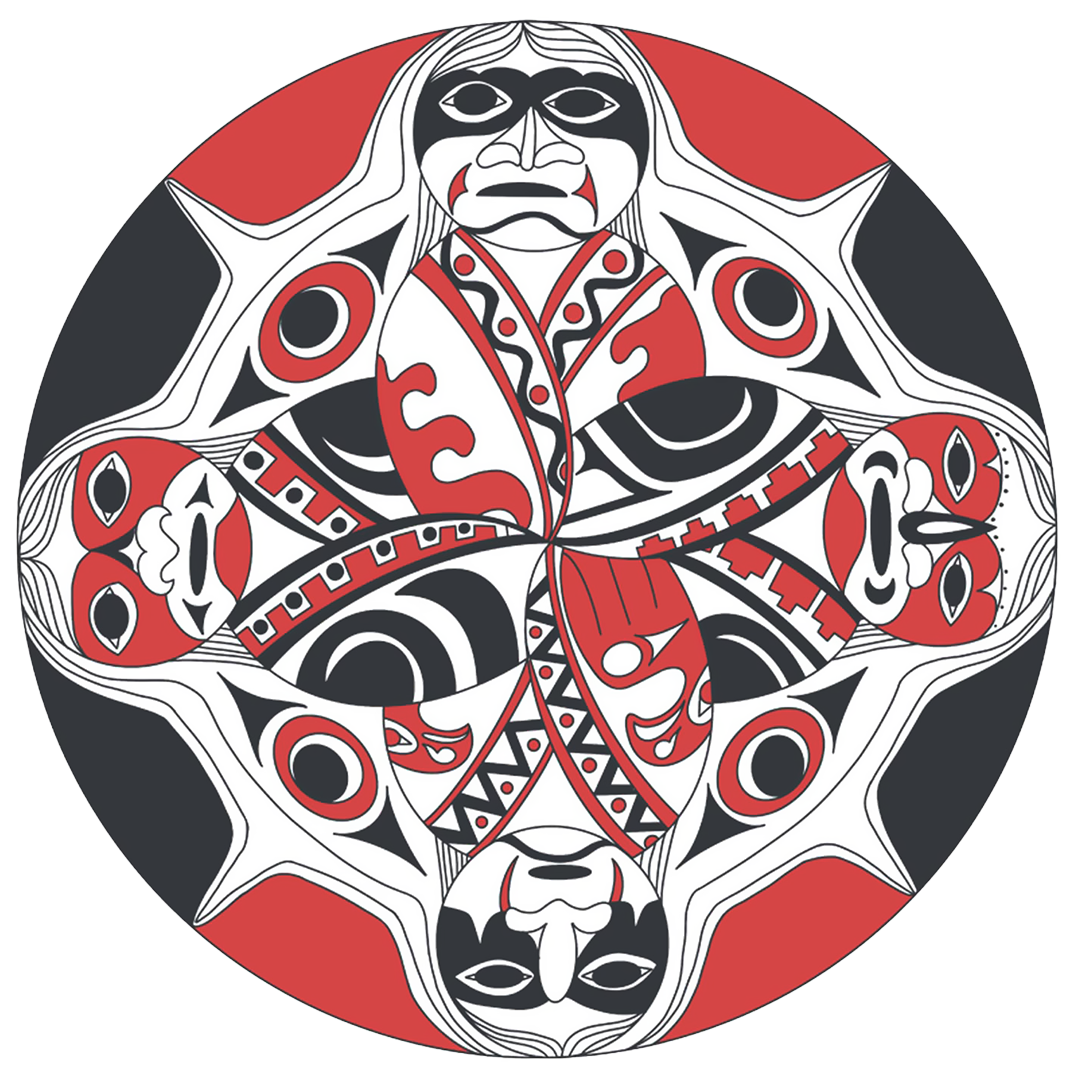 Voices in Circle:
Amplifying Indigenous Cultural Voices
The University of Victoria and the Farquhar at UVic are proud to present Voices in Circle: Amplifying Indigenous Cultural Voices; an engagement series featuring established and emerging Indigenous artists.
Guided and curated by a Programming Circle of Indigenous artists, arts administrators, academics and leaders; the series will present diverse artistic expressions including music, dance, theatre, burlesque, drag, comedy mixed media, lectures and visual arts with a regional, provincial and national scope.
"This initiative is taking the first steps in true decolonization of institutionalized artistic spaces," says Programming Circle member, carver and musician Tejas Collison.
"It's a new way of doing things," says Ian Case, Director for the Farquhar at UVic.  "UVic is committed to walking the path towards Truth and Reconciliation and Canada's arts and cultural sector is changing.  We're committed to changing with it. We're reconsidering our traditional role as a cultural gatekeeper and making space for a new approach."
Community engagement activities will complement performances with talk-back sessions, workshops, artistic collaborations, knowledge sharing, mentorships, residencies and engagement with local Indigenous artists, Elders, communities, audiences and the public.