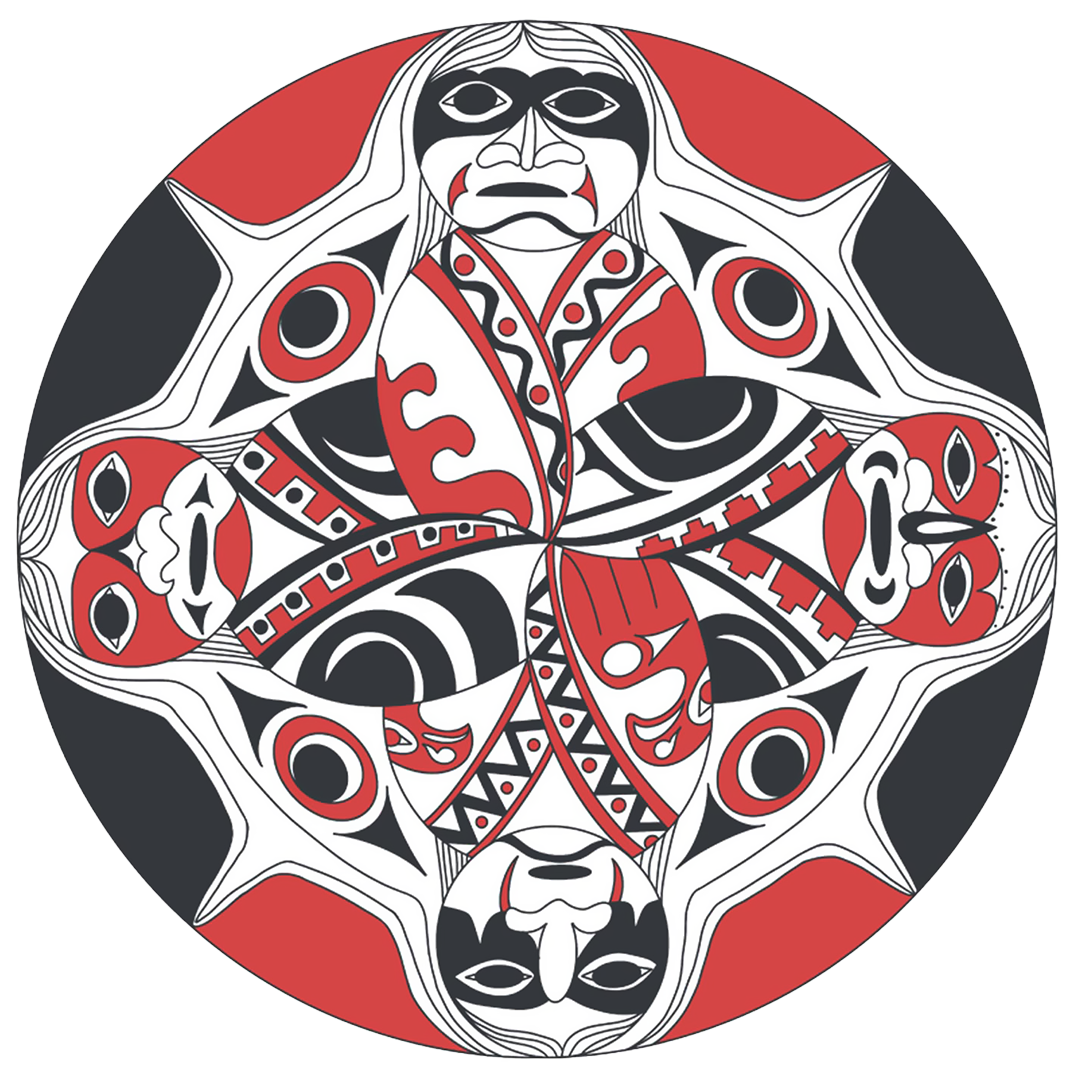 Voices in Circle
Amplifying Indigenous Cultural Voices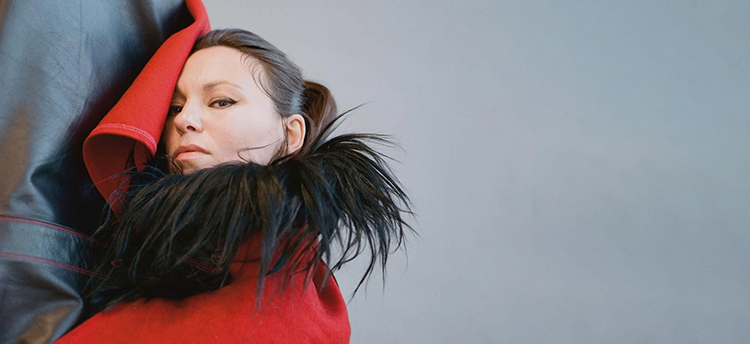 TANYA TAGAQ
SEPTEMBER 22 2023-CANCELLED. FUTURE DATE TO BE DETERMINED
A fearless innovator with a visceral stage presence and dizzyingly complex music, Tanya Tagaq is a Canadian cultural icon. The Inuk throat singer has spent her entire life championing her people, land and culture while calling out oppressive systems and structures. With an extraordinary musical aesthetic, Tanya mines an artistic tradition dating back tens of thousands of years with a fierce power and contemporary sensibility.
Tagaq's performance will include qiasaaqtuq, featuring the Victoria Symphony, a moderated discussion and sivunitinni, accompanied by Emily Carr String Quartet.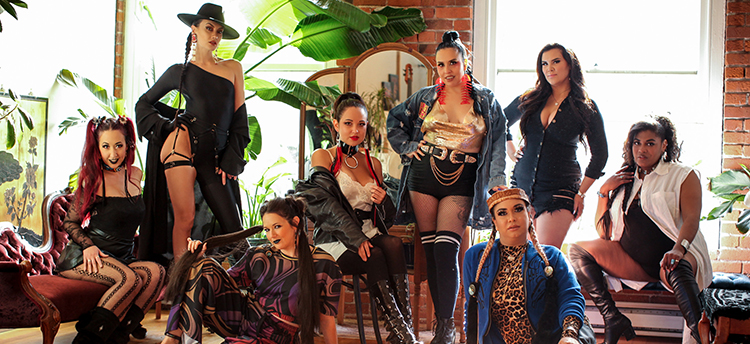 VIRAGO NATION
OCTOBER 21 2023, 7PM
Embrace your EXTRA with breathtaking burlesque brought to you by the badass babes of Virago Nation, Turtle Island's first all-indigenous burlesque collective. Whether you've seen burlesque before or have always wanted to, here's your chance to relish in the rematriation of Indigenous sexuality..
 Virago Nation is a collective of Indigenous artists on a mission to reclaim Indigenous sexuality from the toxic effects of colonization. Through humour, seduction, pop culture and politics, Virago Nation shows that Indigenous women, femmes, non-binary and two-spirit folk are thriving outside outdated colonial structures and designing dynamic multi-faceted sexual identities rooted in their own desires while doing so.
With local guest performers Cherry Cheeks and Peaches N' Scream.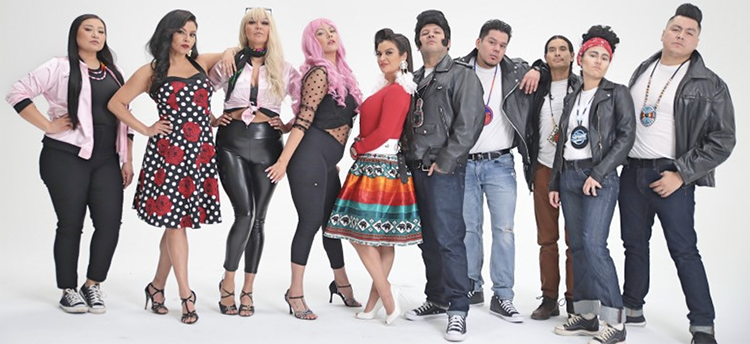 BEAR GREASE 
October 28 2023, 7PM
Crystle Lightning says she never saw people like herself reflected in the arts and media. Along with her husband, MC Redcloud, Lightning thought there was no better way to celebrate their identity, in spaces where they felt Indigenous representation was excluded, than by revamping one of their favourite musicals — Grease.
The cast has familiar characters — such as Sandy (played by Olivia Newton-John), Rizzo (Stockard Channing) and Danny (John Travolta).  Bear Grease was written to give each character Indigenous influence, with elements of fashion, humour and music to really make it their own.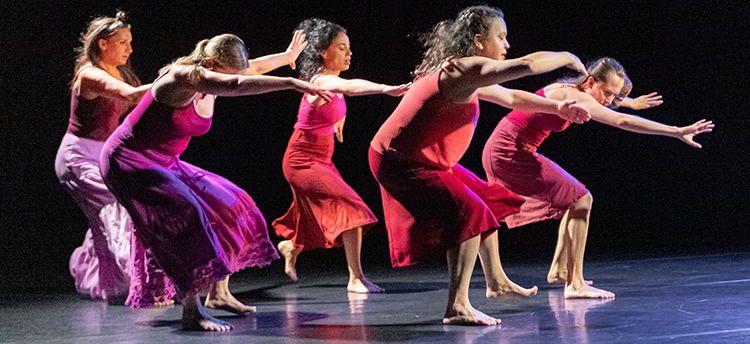 RAVEN SPIRIT DANCE
February 17 2024, 7PM
Raven Spirit Dance creates and produces contemporary dance that is rooted in Indigenous worldviews and honours the communities and artists they work with. They share stories through Indigenous perspectives and practises and create opportunities for others to do the same.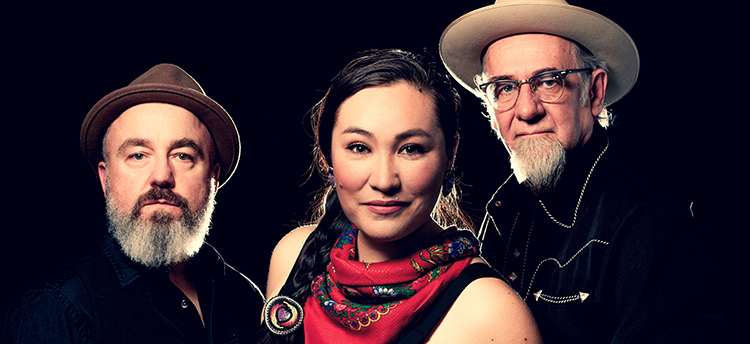 DIYET AND THE LOVE SOLDIERS
MARCH 9 2024, 8PM
Diyet & The Love Soldiers is alternative country, folk, roots and traditional with catchy melodies and stories deeply rooted in Diyet's Indigenous world view and northern life. Diyet sings in both English and Southern Tutchone (her native language) and plays bass guitar. Backed by Love Soldiers: husband and collaborator, Robert van Lieshout (acoustic guitar, drums & percussion) and Juno Award winning producer, Bob Hamilton (electric guitar, pedal steel & mandolin); this trio multi instrumental trio from the Yukon has a sound that can fill a big stage or capture an intimate room.
Territory acknowledgement
We acknowledge and respect the lək̓ʷəŋən peoples on whose traditional territory the university stands and the Songhees, Esquimalt and WSÁNEĆ peoples whose historical relationships with the land continue to this day.

JOSIE & GRACE-NOVEMBER 29, 7PM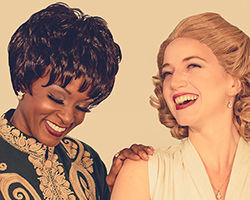 From the creators of the hit off-Broadway show Josephine, Josie & Grace explores the extraordinary mostly untold story of the friendship between two of the most remarkable women of the 20th Century: legendary singer/dancer/activist/spy Josephine Baker and Academy Award Winner and European Princess, Grace Kelly/Princess Grace of Monaco.
Winner of the Critic's Choice Award for Best Play, Musical at the 2021 Orlando International Fringe Festival, JOSIE & GRACE, and the challenges placed upon them and their relationship by powerful men who wanted their voices controlled or silenced.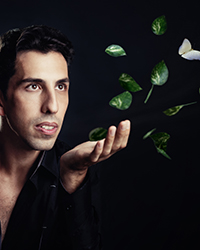 World-class illusionist Vitaly has lit up Times Square and mystified fans from all over the world, including Las Vegas superstars Penn & Teller whom he has successfully fooled in their hit TV show, Fool Us, not once but twice, becoming one of the few in the world to do so. From bringing photographs and paintings to life to making audience members disappear from their own driver's licenses, even the most jaded illusionists have declared Vitaly's An Evening of Wonders as containing some of the most incredible and impossible magic ever witnessed.
INTERNATIONAL GUITAR NIGHT-JANUARY 27, 7PM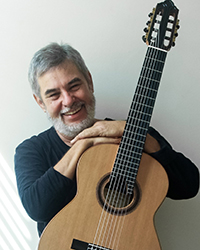 The 24th annual tour assembles a lineup of three IGN favorites and an exciting newcomer. Luca Stricagnoli (Italy), the amazing acoustic rock interpreter, will be returning for the 4th time.  Thu Le (Vietnam), whose nylon string artistry stretches from classical to contemporary) was on the IGN 2022 tour.  Marco Pereira (Brazil), the master composer and performer, first toured with IGN in its early days and returns for his final go-round in 2024.  And Minnie Marks (Australia), the irrepressible blues slide guitarist and singer, not only is new to IGN but will be making her North American debut.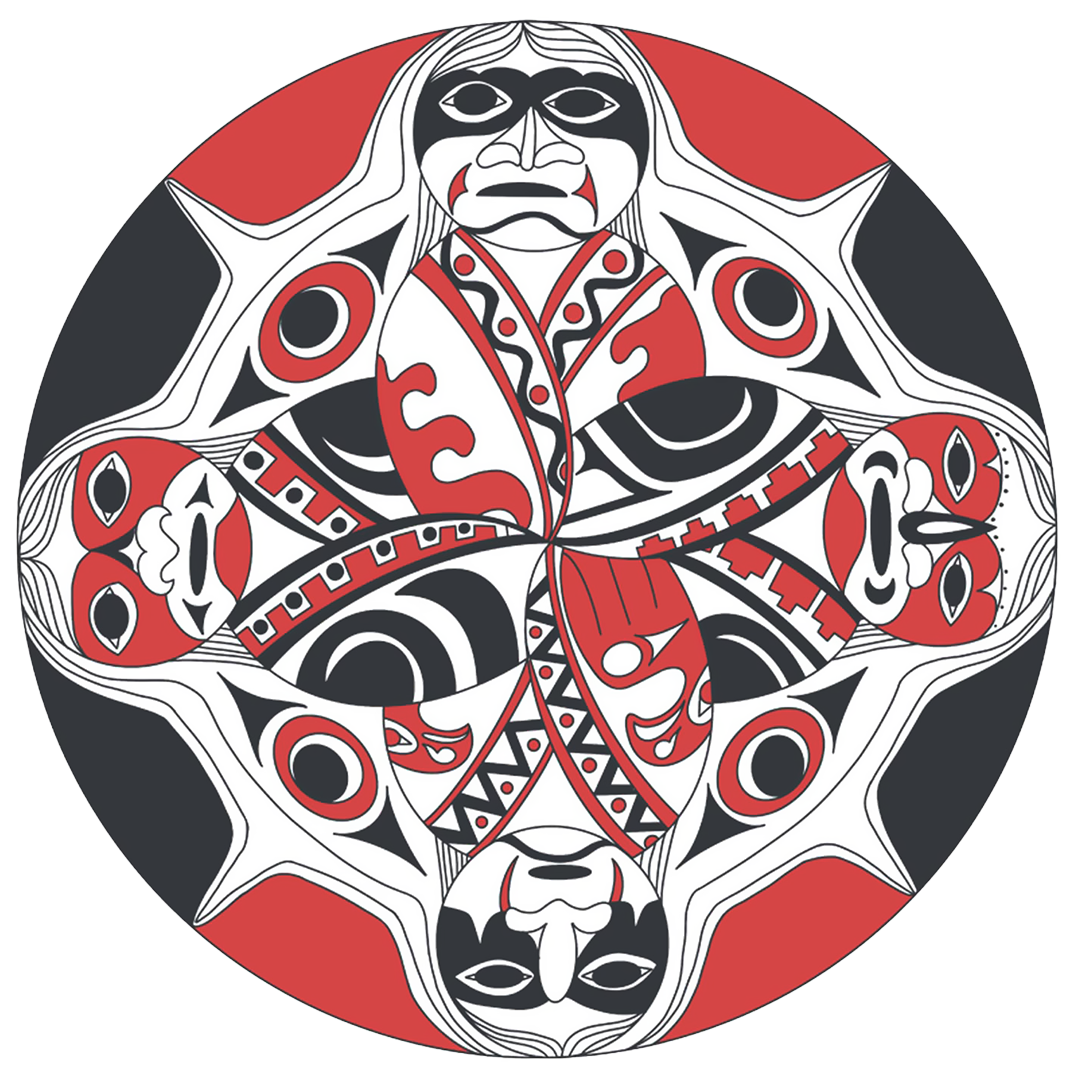 Voices in Circle:
Amplifying Indigenous Cultural Voices
The University of Victoria and the Farquhar at UVic are proud to present Voices in Circle: Amplifying Indigenous Cultural Voices; an engagement series featuring established and emerging Indigenous artists.
Guided and curated by a Programming Circle of Indigenous artists, arts administrators, academics and leaders; the series will present diverse artistic expressions including music, dance, theatre, burlesque, drag, comedy mixed media, lectures and visual arts with a regional, provincial and national scope.
"This initiative is taking the first steps in true decolonization of institutionalized artistic spaces," says Programming Circle member, carver and musician Tejas Collison.
"It's a new way of doing things," says Ian Case, Director for the Farquhar at UVic.  "UVic is committed to walking the path towards Truth and Reconciliation and Canada's arts and cultural sector is changing.  We're committed to changing with it. We're reconsidering our traditional role as a cultural gatekeeper and making space for a new approach."
Community engagement activities will complement performances with talk-back sessions, workshops, artistic collaborations, knowledge sharing, mentorships, residencies and engagement with local Indigenous artists, Elders, communities, audiences and the public.